Dairy Free Cream Cheese Frosting – a simple, easy dairy-free version of your classic cream cheese frosting! Perfect for cakes and cupcakes!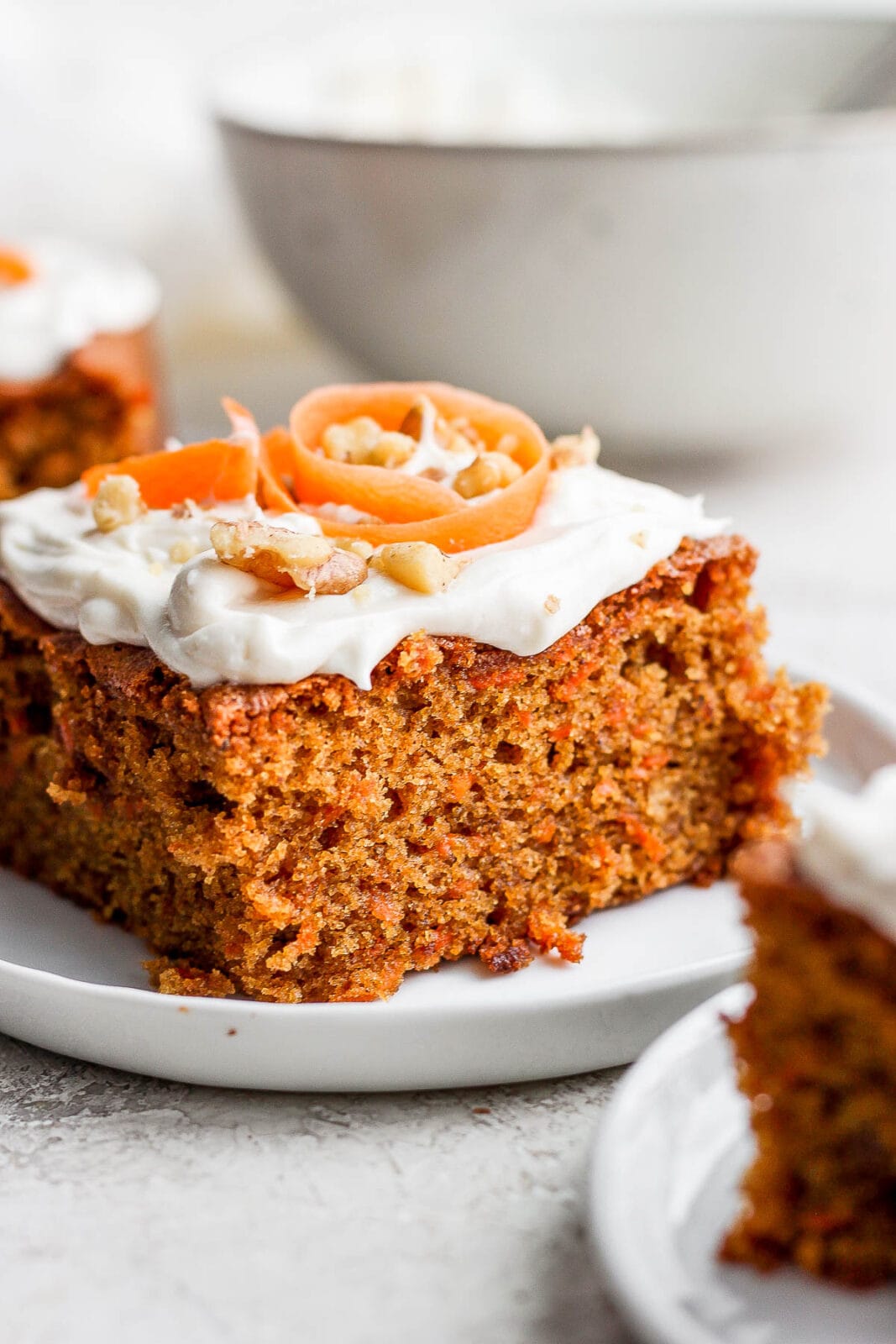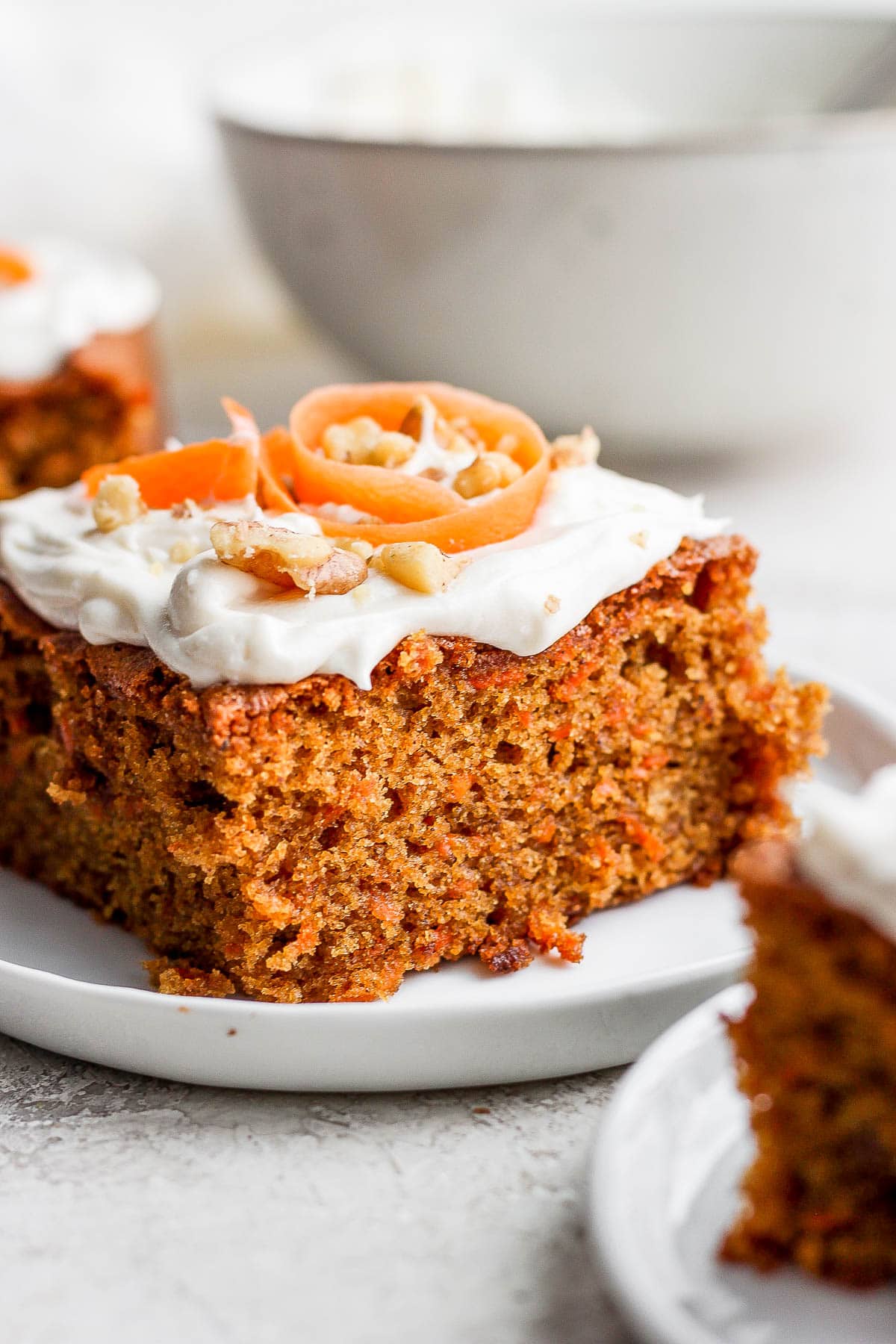 Why You Will Love this Recipe
Dairy-Free: this recipe is so delicious that you would never guess it is dairy-free!
Simple: you will only need 10 minutes and 5 ingredients to make this amazing frosting.
Perfect Topping: this is the perfect addition to any cake or cupcake – the whole family will love it!
What You Will Need
Dairy-free plain cream cheese
Vegan butter
Pure vanilla extract
Unsweetened almond milk
Powdered sugar
How to Make Dairy Free Cream Cheese Frosting
Step One: Measure out your ingredients.
Step Two: Use a hand mixer to beat together the dairy free cream cheese and vegan butter.
Step Three: Add vanilla, almond milk, and about 1/3 of the powdered sugar. Beat until combined.
Step Four: Continue adding powdered sugar a little at a time until fully combined.
Step Five: Enjoy with your favorite recipe!
Print