Gluten Free Carrot Cake – a moist and delicious carrot cake recipe that is dairy-free and refined sugar free! Easy and delicious!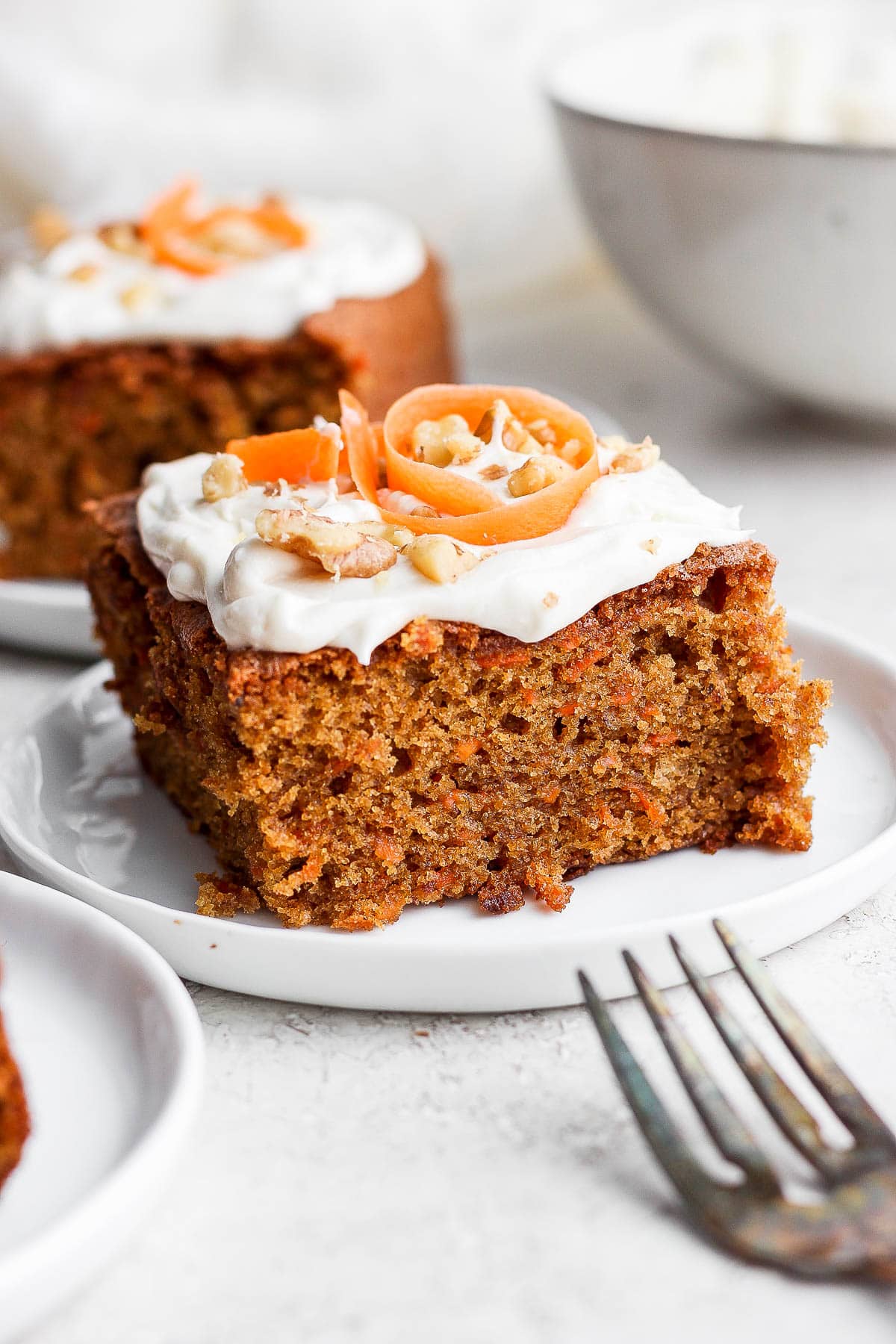 Why This Recipe Works
Holiday – this cake is the perfect Easter dessert that the whole family will love!
Dairy-Free & Gluten-Free – it can be really hard to find an amazing cake that is both gluten-free and dairy-free, but you guys…. This. Is. It. Ah-mazing!!
Fluffy & Moist – the texture of this cake is seriously so amazing that nobody would know that it is gluten-free and dairy-free.
What You Will Need
Gluten-free flour
Almond flour
Xantham gum
Baking soda
Baking powder
Ground cloves
Ground nutmeg
Ground cinnamon
Kosher salt
Coconut sugar
Pure cane sugar
Molasses
Eggs
Olive oil
Vegan butter
Carrots
Walnuts (optional)
Dairy-Free Cream Cheese Frosting
The perfect topping to the BEST gluten-free carrot cake is the BEST dairy-free cream cheese frosting. These are simply a match made in heaven! You will want to make sure you let you cake cool COMPLETELY and then frost away – trust me, you won't regret it.
How to Make the BEST Gluten-Free Carrot Cake
Step One: Mix the dry ingredients, except the sugar.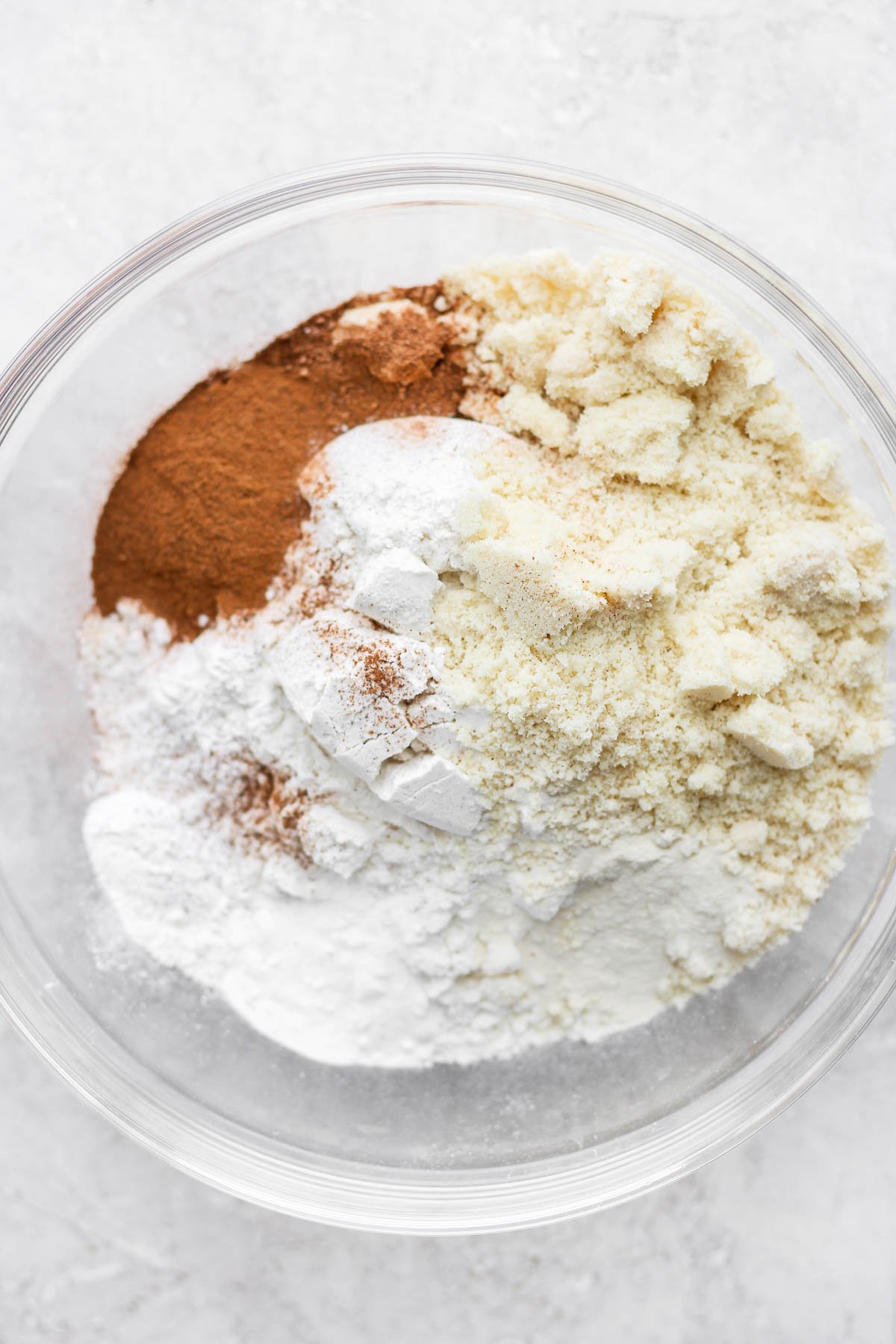 Step Two: Mix sugar with the rest of the wet ingredients and then mix in the dry ingredients. Next, add in the shredded carrots.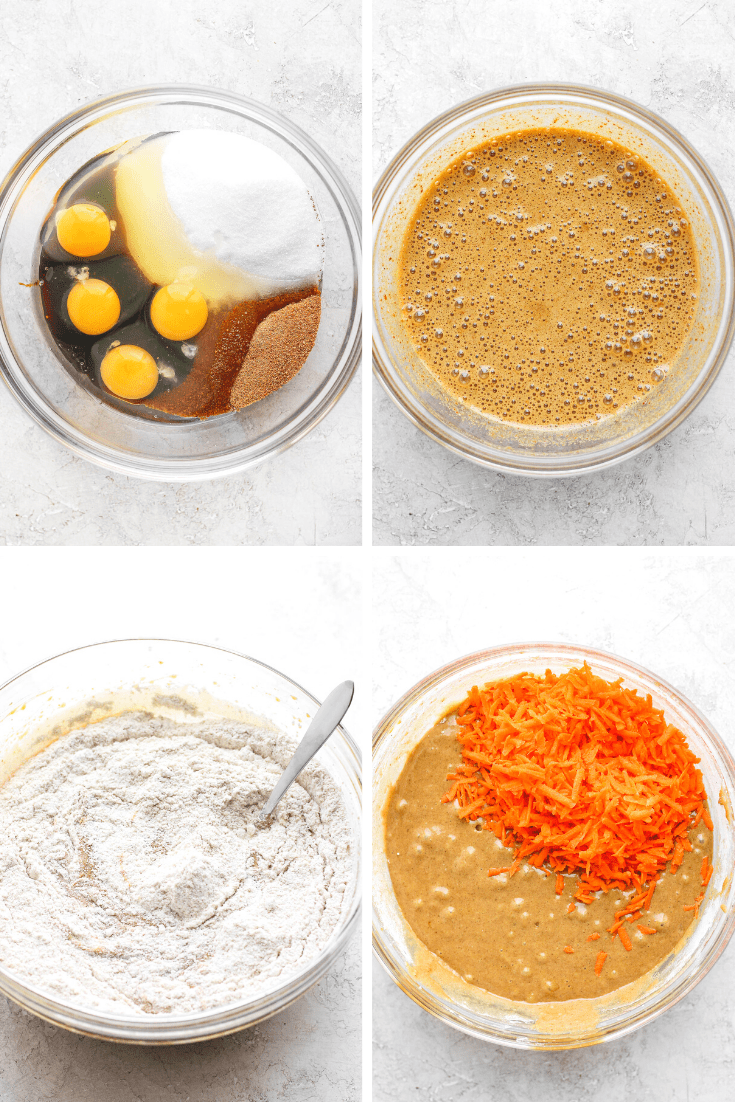 Step Three: Pour the batter into a greased 9 x 13 baking pan.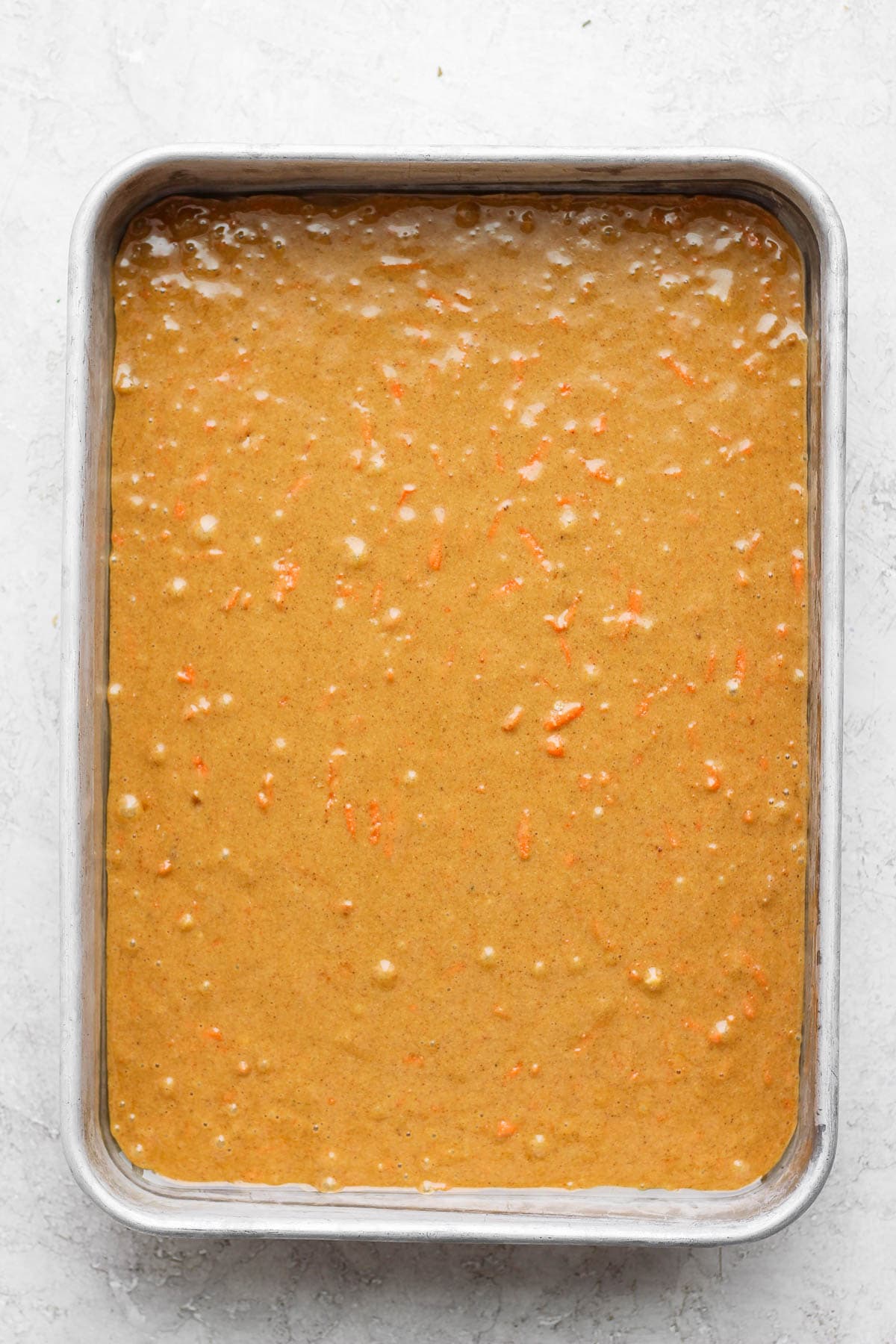 Step Four: Bake for 35-40 minutes and then let cool completely.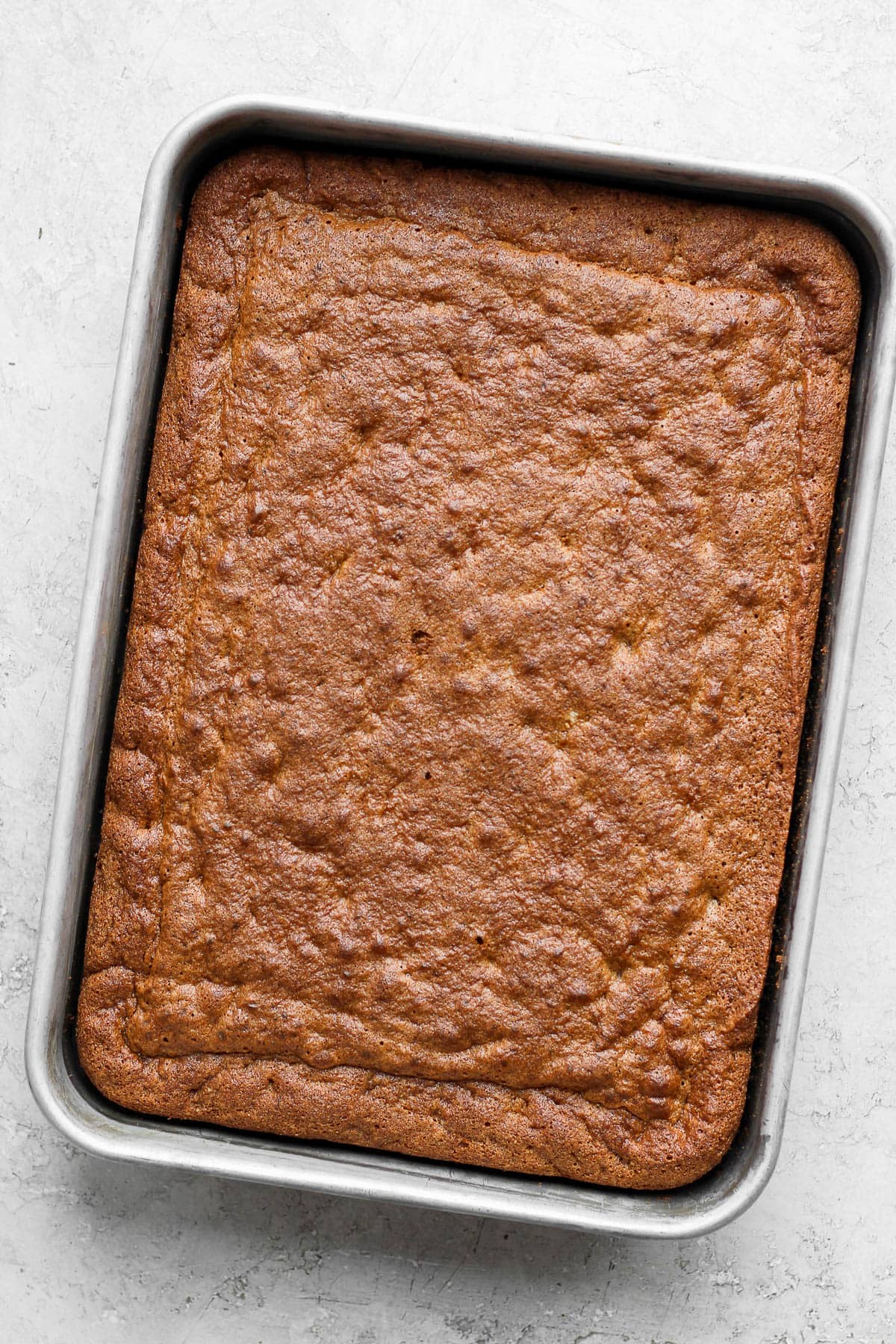 Step Five: Frost generously with dairy-free cream cheese frosting!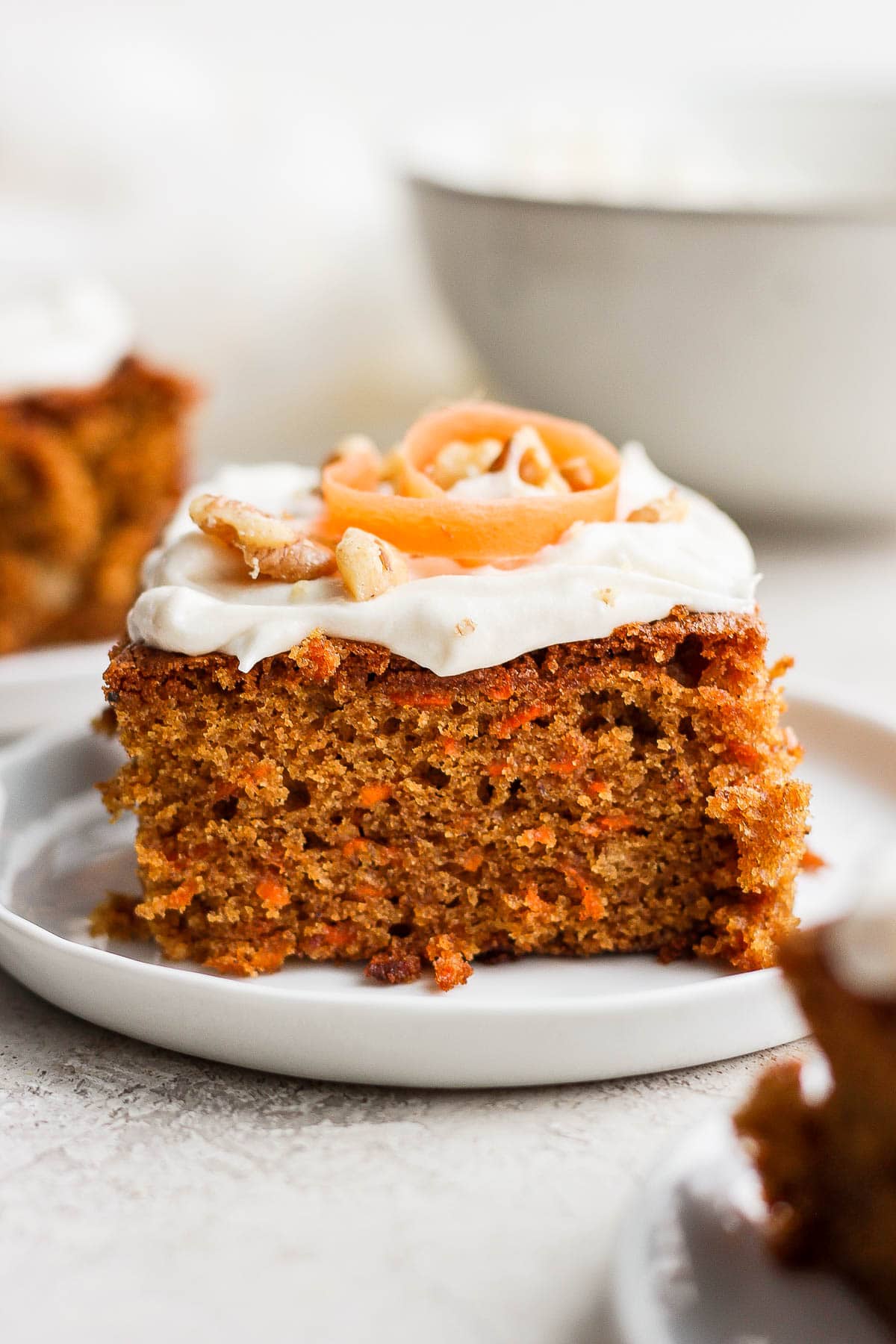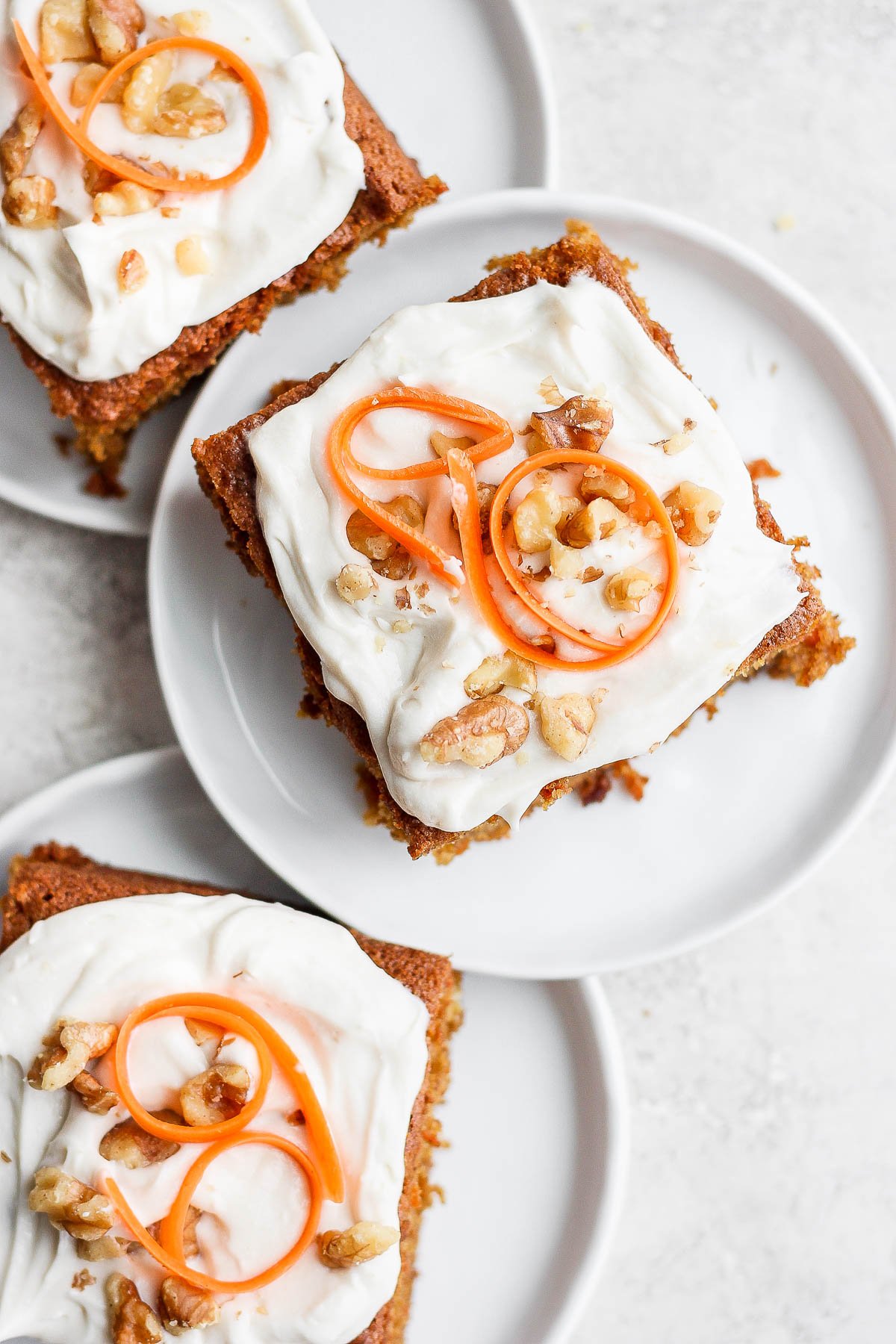 Step Six: Enjoy!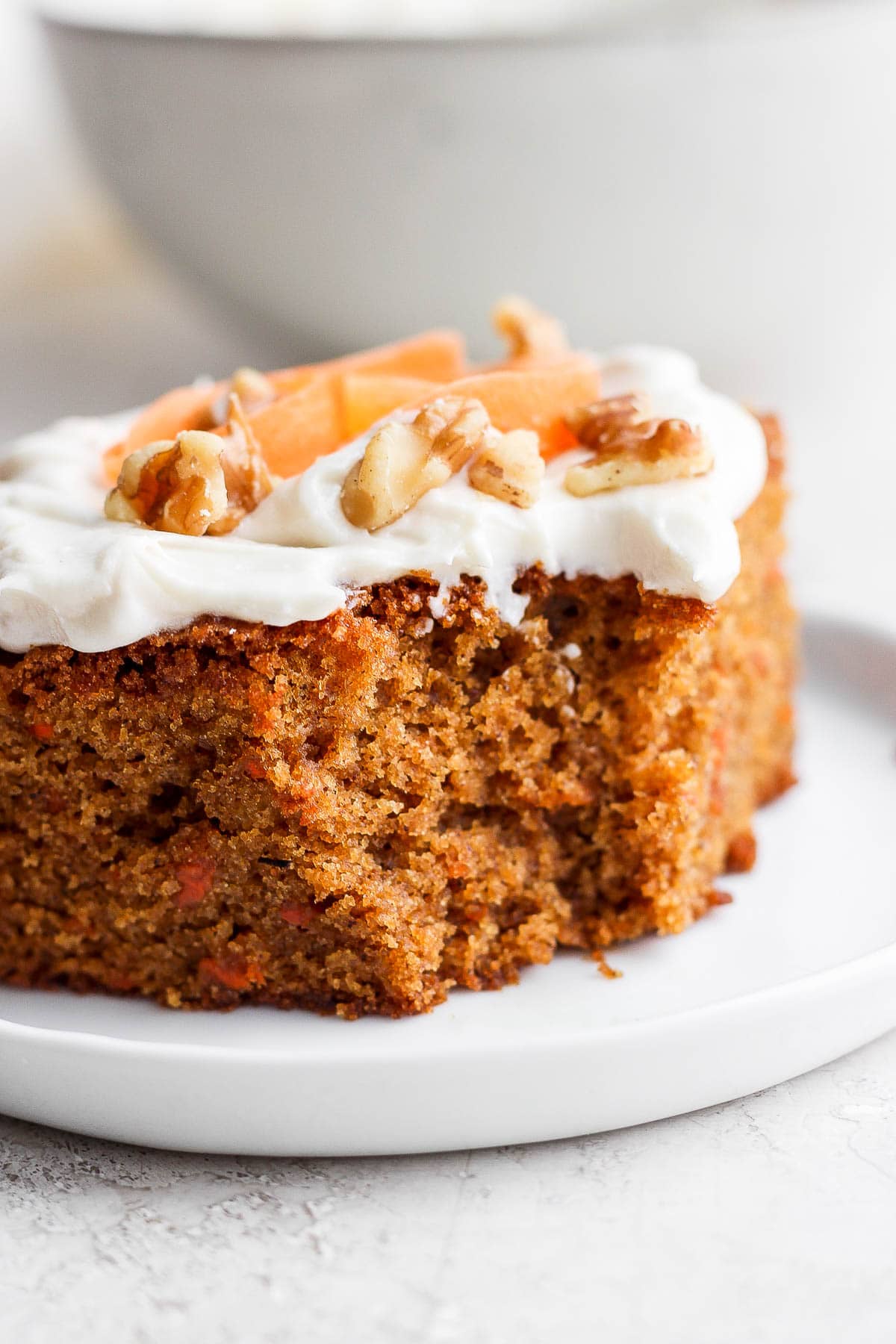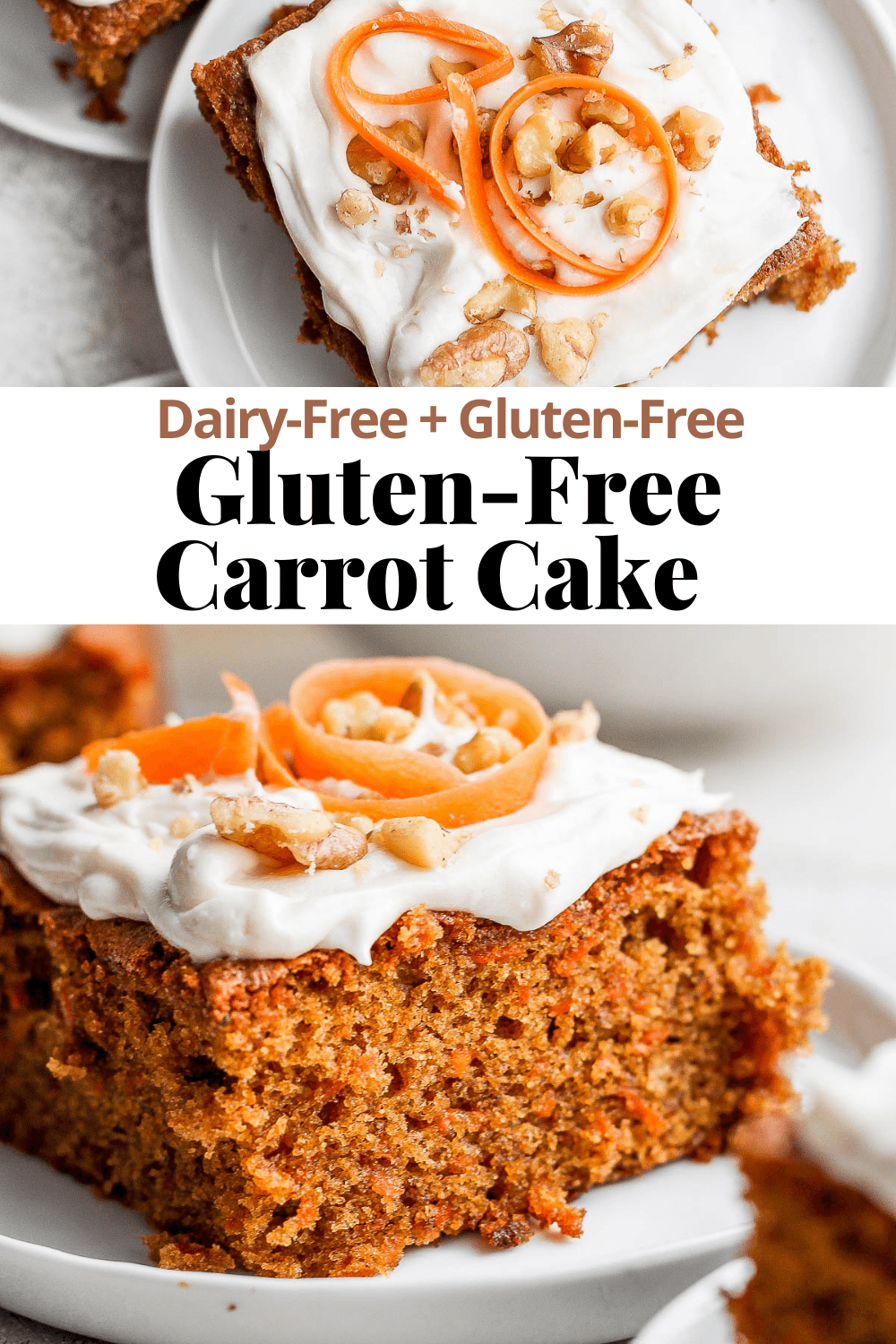 Print