Pork Belly Ramen will warm your soul! Packed with flavor and so many amazing toppings to go with! You will want to make this again and again!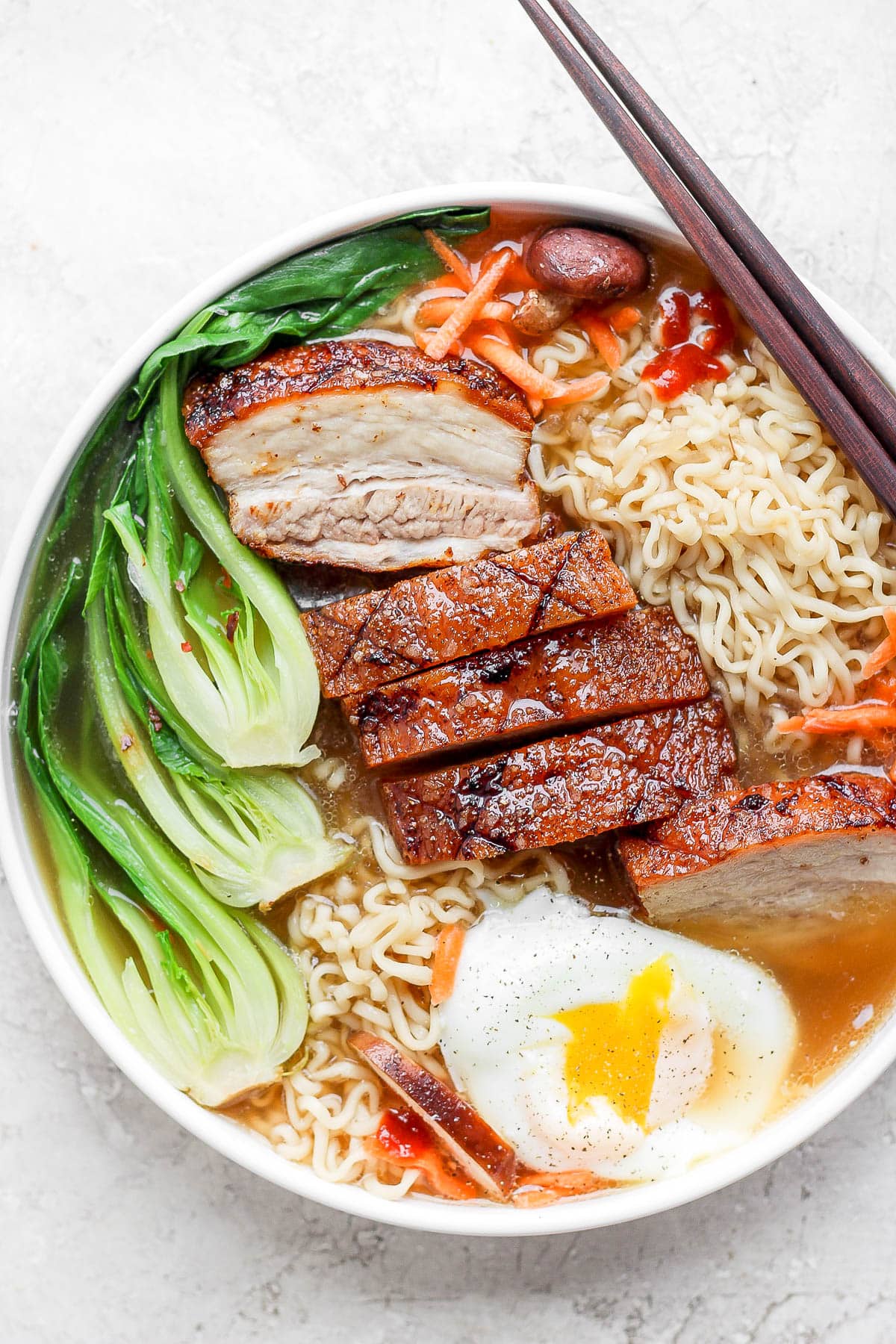 How to Make Pork Belly Ramen
Step One: Make your delicious broth.
Step Two: Add in your noodles (and mushrooms and carrots).
Step Three: prep your Crispy Pork Belly.
Step Four: and your Braised Bok Choy.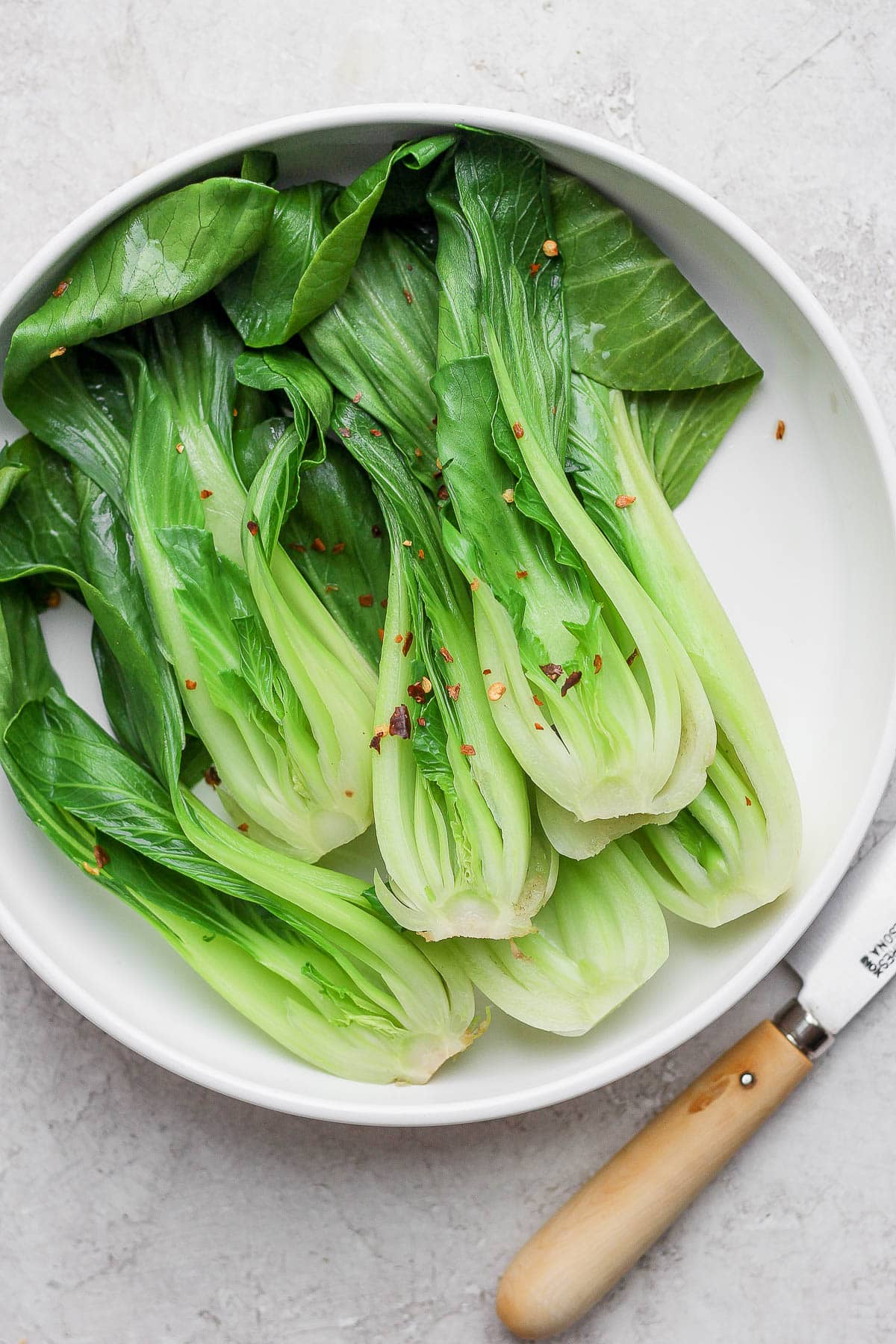 Step Five: and make a couple poached eggs (or make soft-boiled eggs if that is more your jam).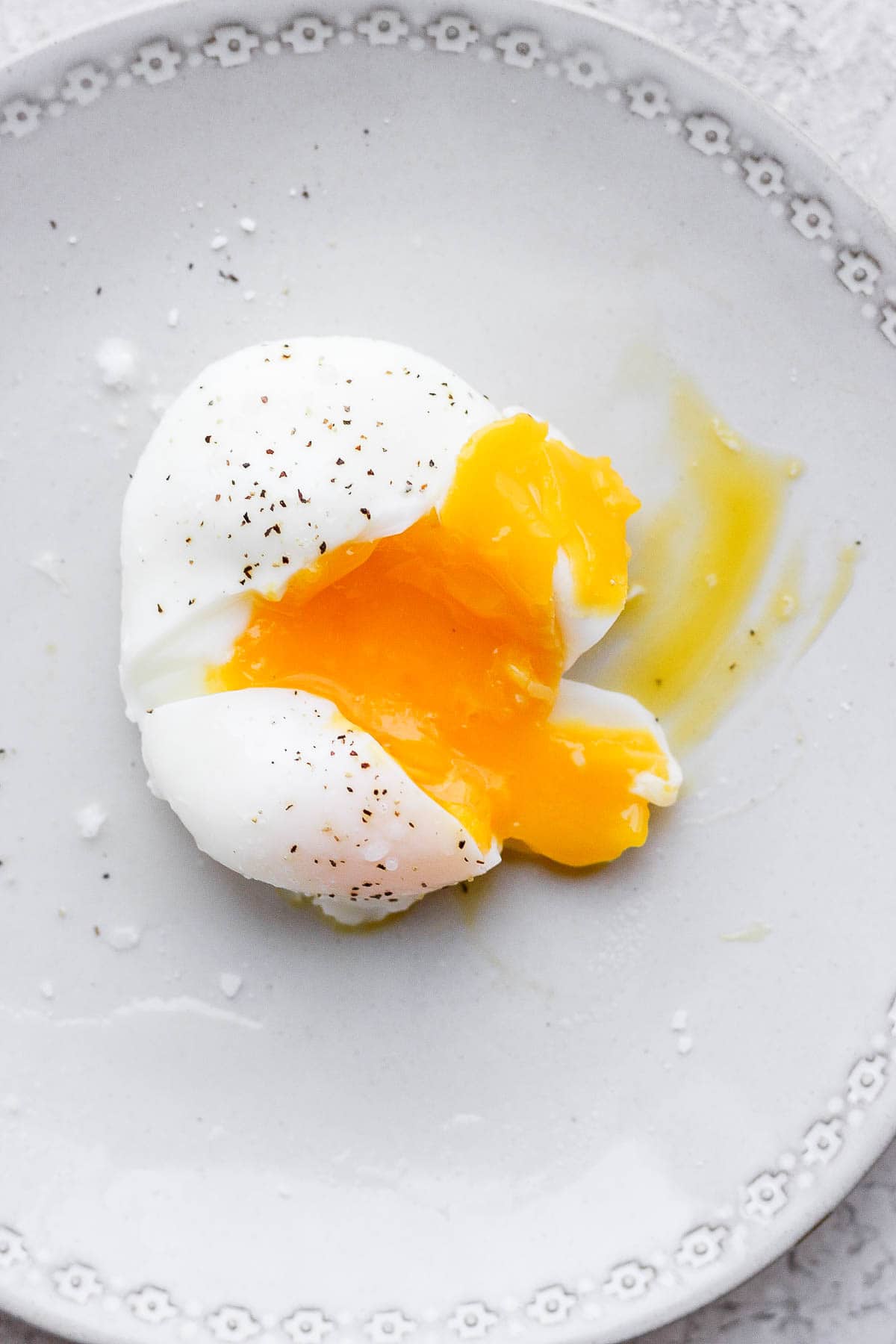 Step Six: Add everything together in one delicious bowl!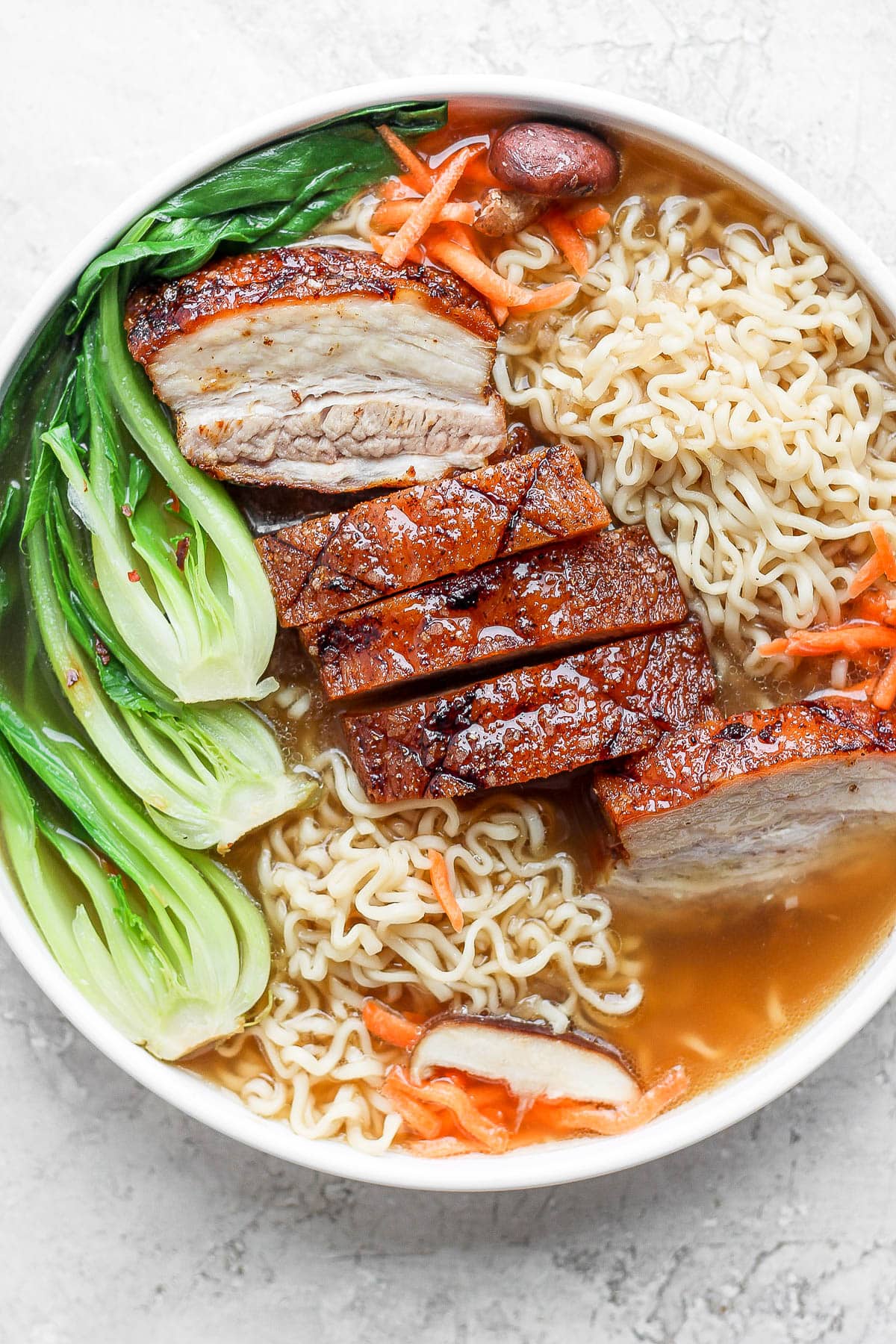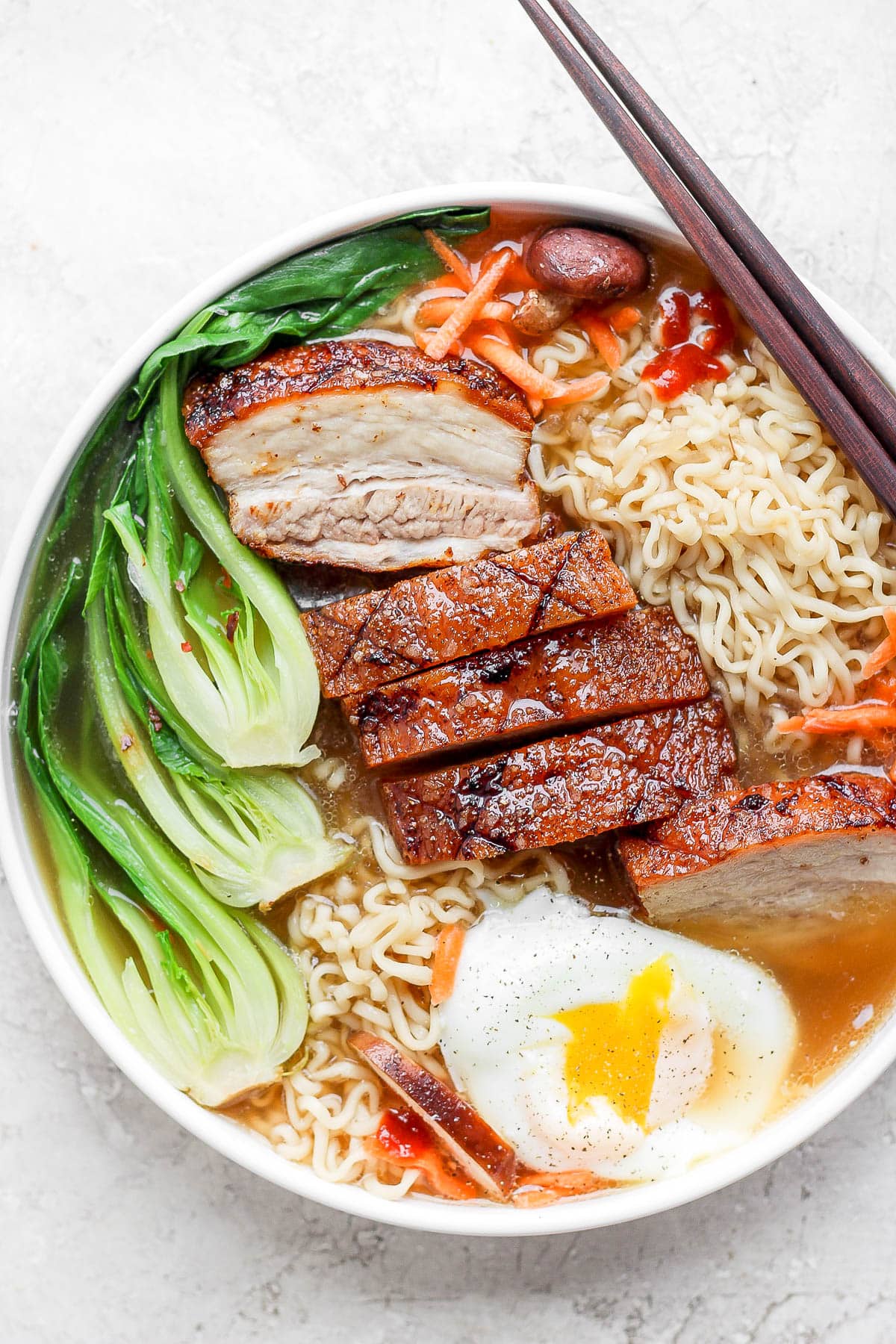 Print