Burger Bowl is such a great option for a busy weeknight! These bowls of goodness come together quickly and pack so much flavor!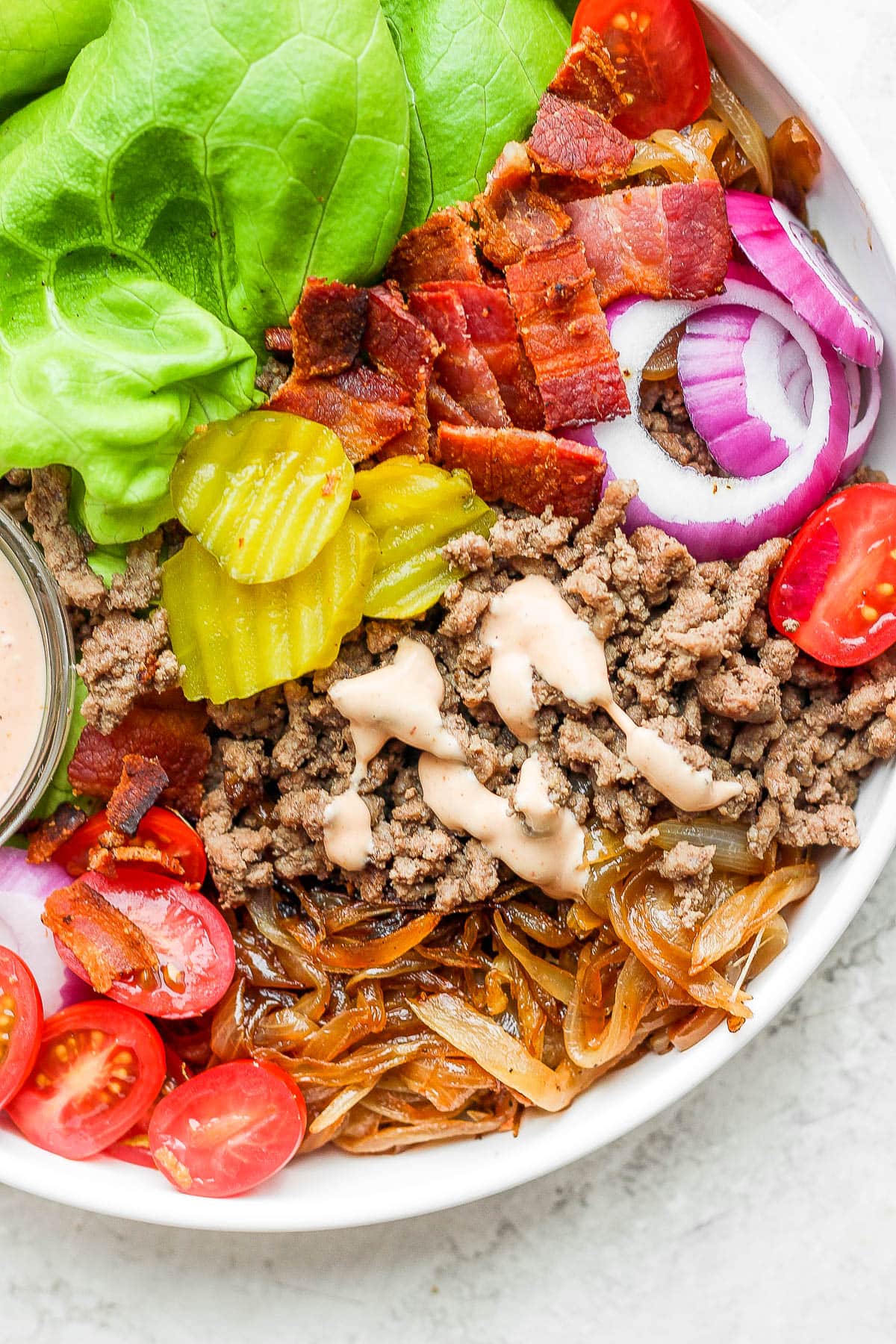 Country Natural Beef is 100% owned by family ranchers and is G.A.P. Step 4 Animal Welfare Certified which means that their animals are pasture-raised, fed a vegetarian diet, provided a safe and enriched environment and never receive antibiotics or added hormones. They also happen to be a Whole30-Approved partner! And I have to say, this is honestly the best beef I have ever tasted. You truly can tell the difference and I am so proud to be partnering with them today!
Why You Will Love This Recipe
Flavor – this burger bowl really packs a ton of flavor into one bowl! It is going to wake-up ALL your tastebuds.
A spin on a cookout staple – this is perfect for mixing up those traditional cookout recipes that are on repeat all summer long!
The Sauce – let me repeat – THE SAUCE – I'm telling you the special sauce on this burger bowl makes the dish and it is out of this world!
What You Will Need
1 pound Country Natural Butcher Blend Ground Beef
Salt & pepper
Yellow onion
Garlic powder
Onion powder
Butter lettuce
Cherry tomatoes
Purple onion
Burger pickles
Bacon
Avocado (optional)
Special sauce – ingredients listed below
Recipe FAQs and Tips
Paleo Mayo: here is a homemade version of paleo mayo we love!
Whole30/Paleo: make sure you check the ingredients for your mayo, ketchup, and pickles.
Prep ahead: ingredients could be chopped or cooked ahead of time and stored in the fridge until ready to assemble – just keep the hot ingredients separate from the cold ones.
Versatile: we have included our favorite burger toppings in this recipe but feel free to add or substitute any of your own favorites!
How to Make a Burger Bowl
Step 1 – Mix your special sauce ingredients together.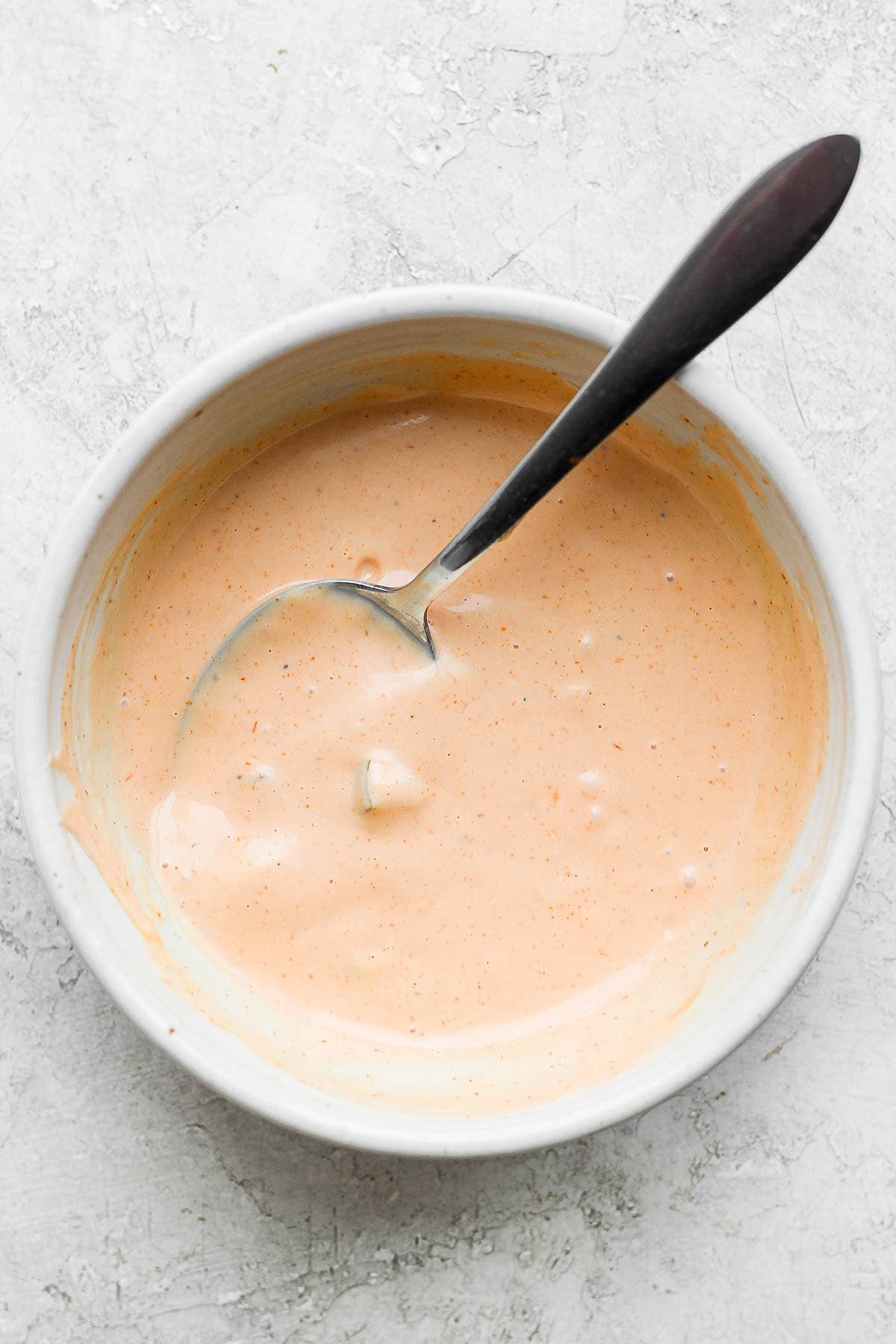 Step 2 – Caramelize your onions.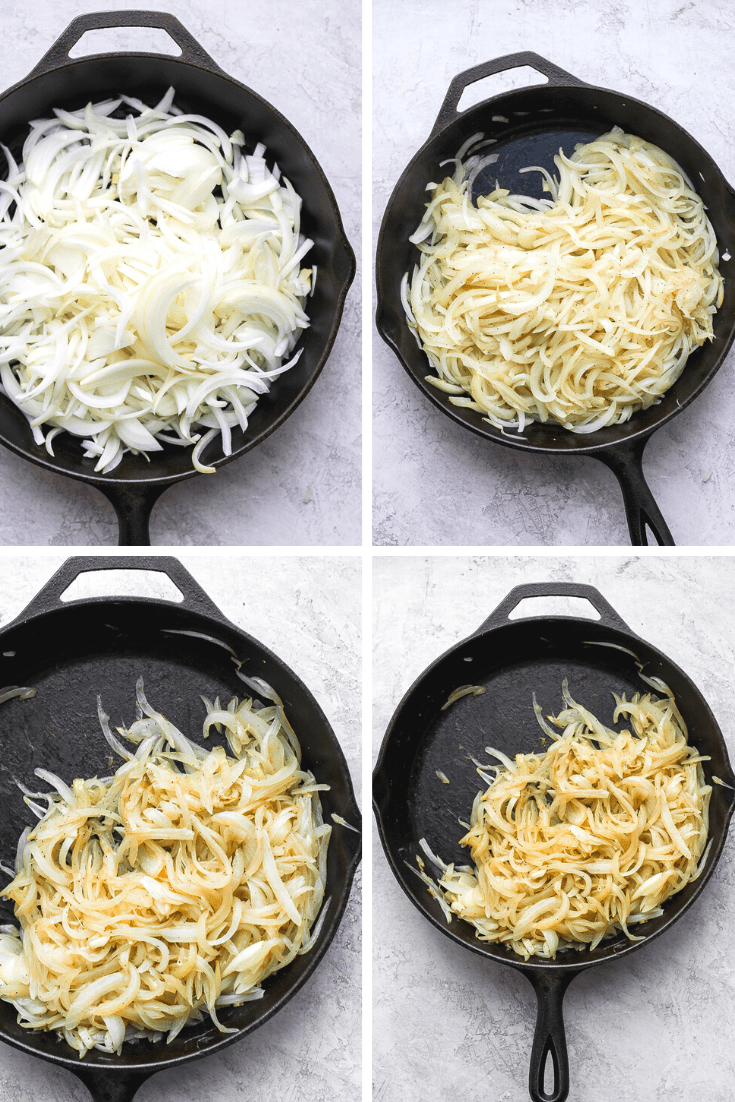 Step 3 – Cook your beef with the seasoning.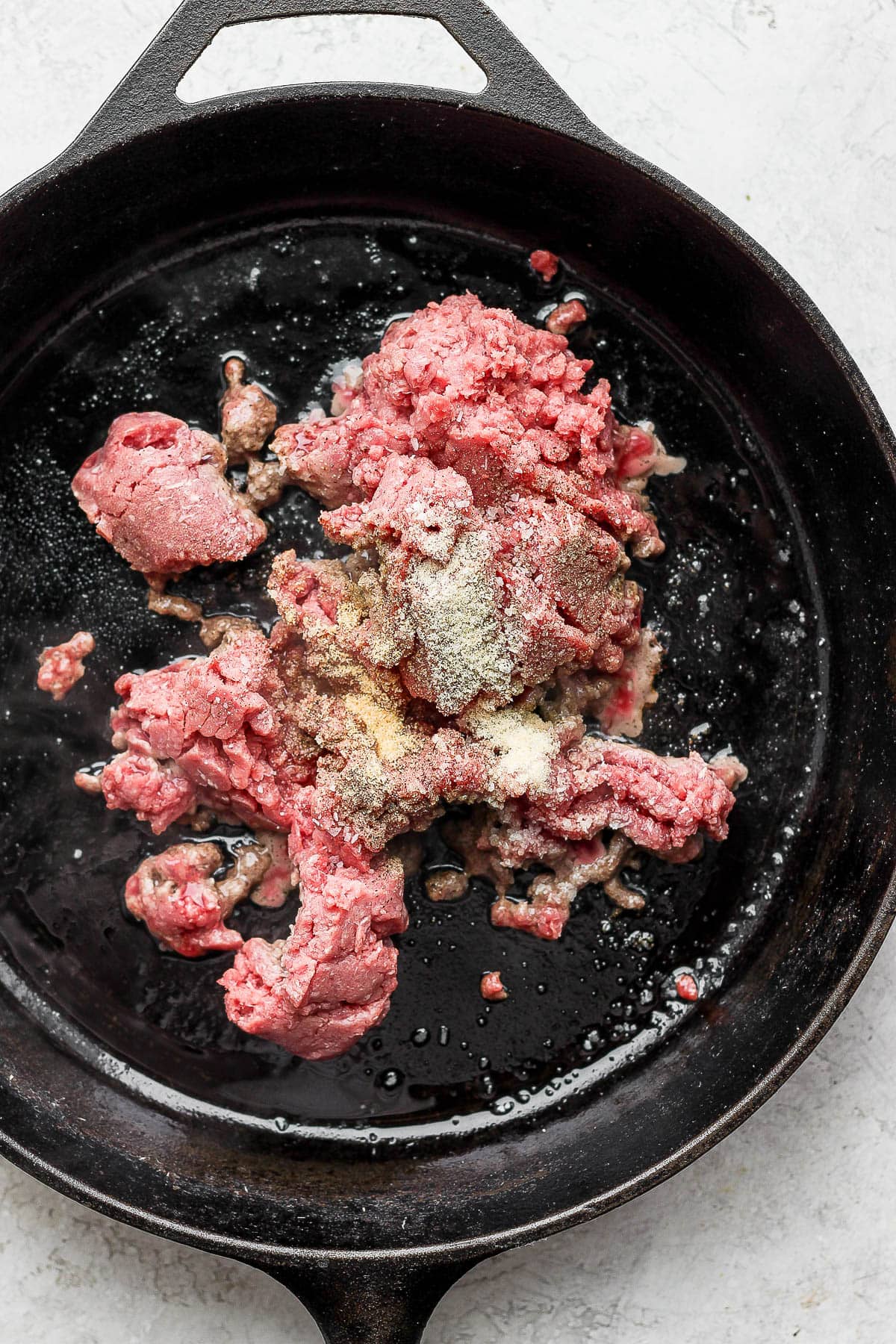 Step 4 – Put all of your burger bowl ingredients into a bowl.
Step 5 – Enjoy!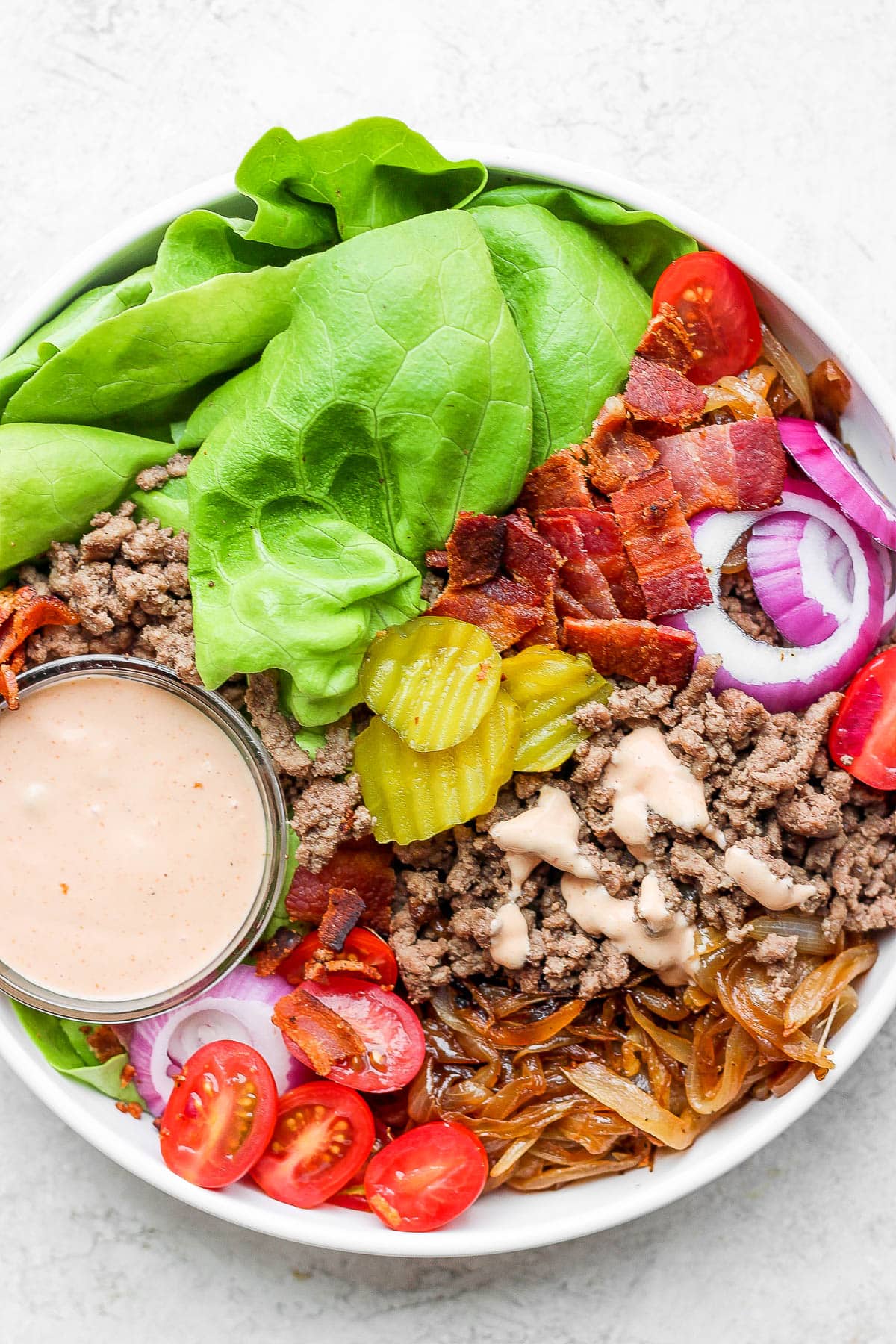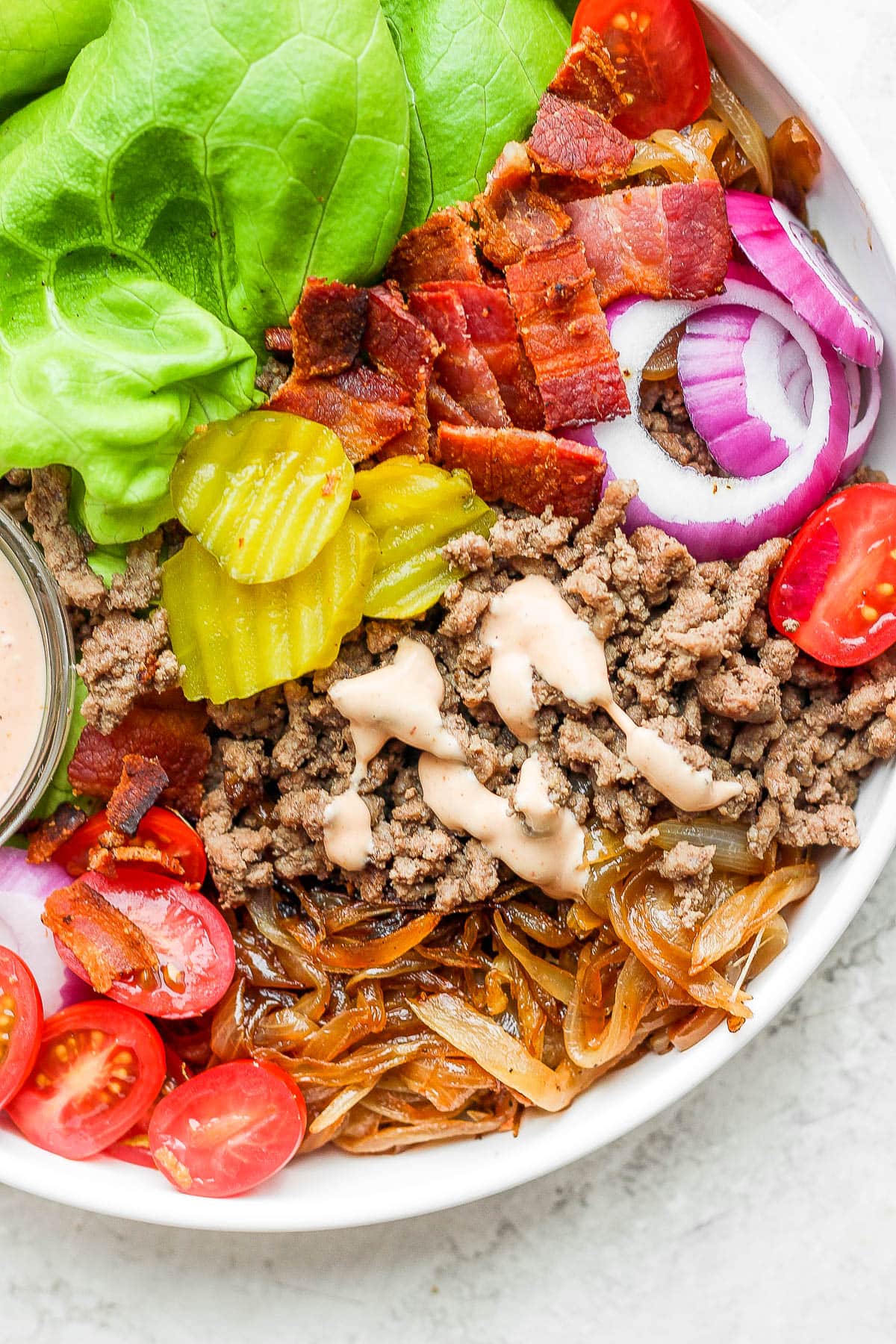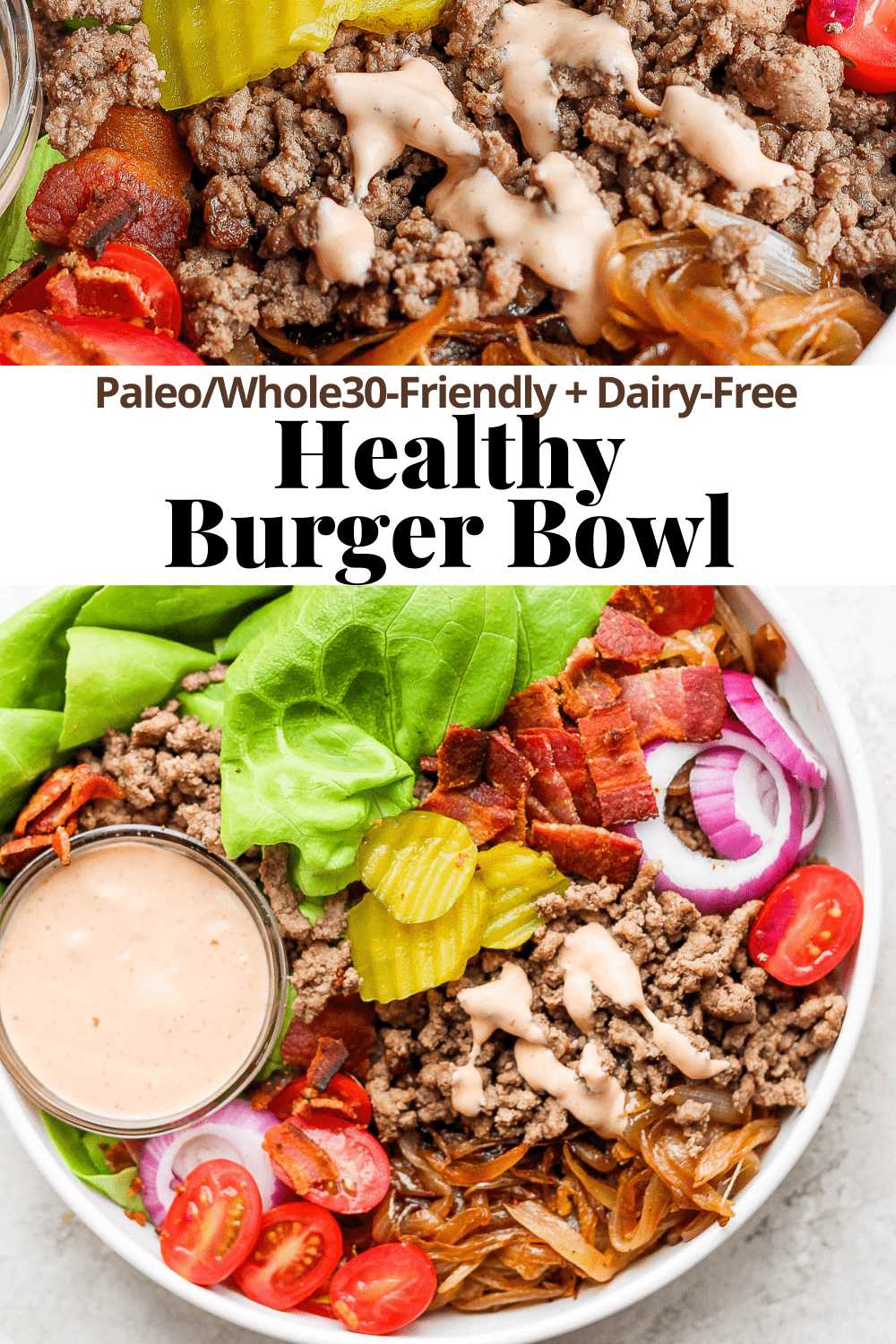 Print