This quick and easy Chicken Bacon Ranch Wrap recipe is perfect for a quick lunch or dinner option! Made with juicy, tender chicken, crispy bacon, fresh lettuce & tomato all wrapped up in a sturdy tortilla. We love to meal prep the ingredients early in the week to enjoy for quick work lunches!
How To Make A Chicken Bacon Ranch Wrap
To start this very simple recipe, you will need to prep all of your filling ingredients.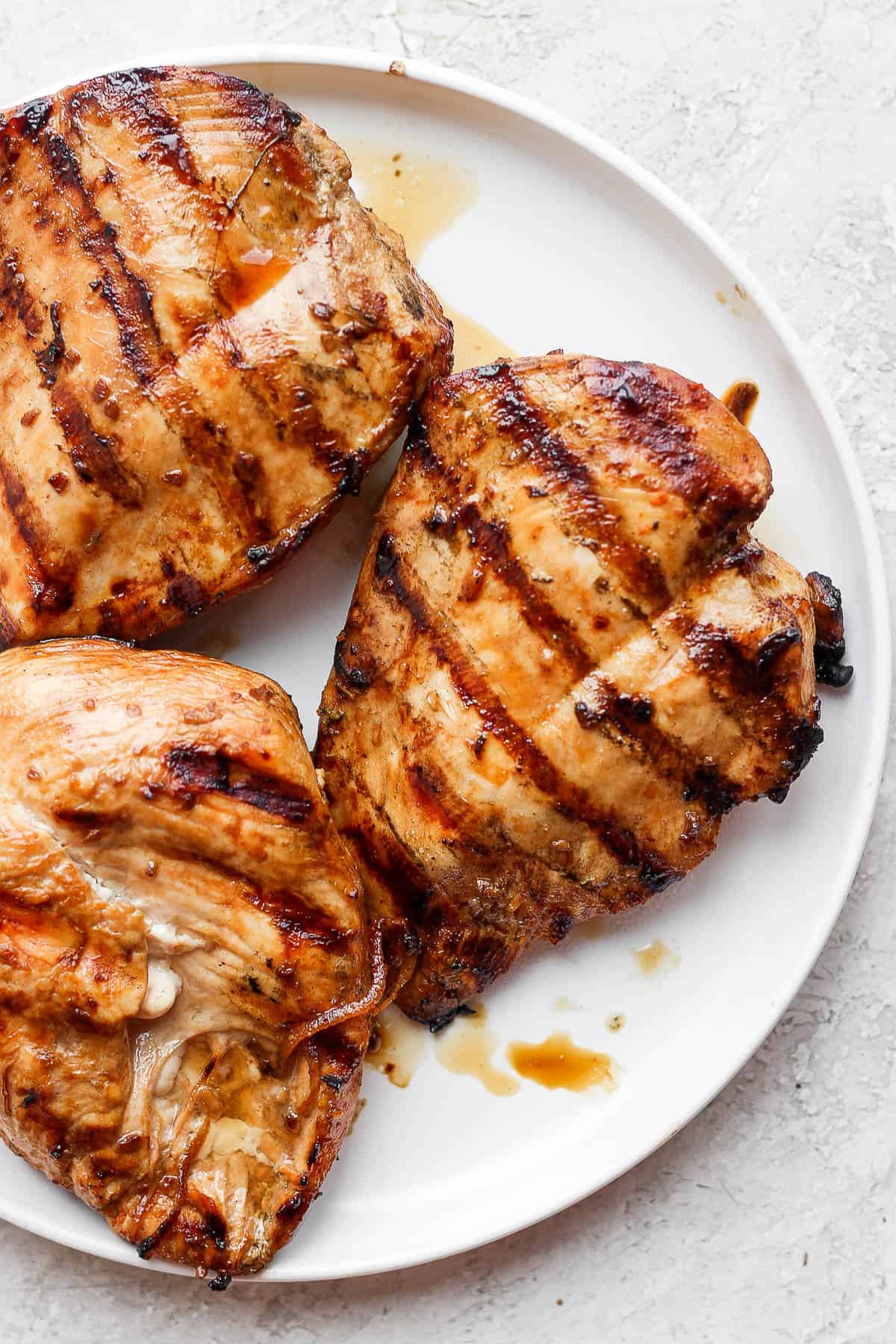 To keep the recipe super simple, you can buy ranch dressing but if you have an extra 5-10 minutes we highly recommend that you make your own ranch dressing for drizzling in the wrap and serve with extra dressing for dipping.
Once everything is prepped, you can place those filling ingredients down the middle of your large tortilla.
Then carefully fold in the sides and then the edge of the tortilla closest to you over the fillings, rolling the wrap away from you.
You should now have a nice and tight wrap to enjoy!
Print